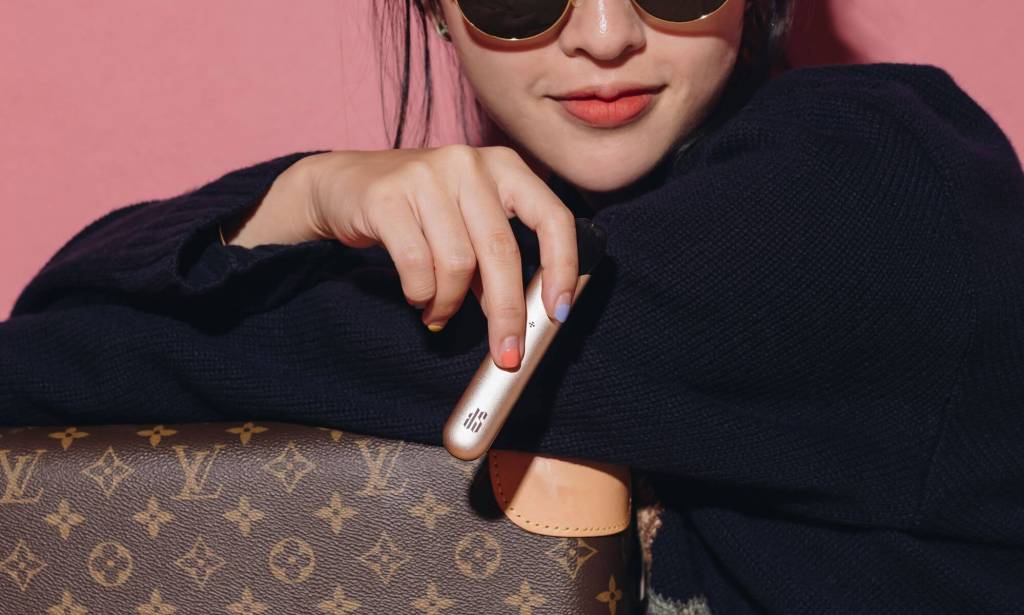 Go anywhere with peace of mind with KS KURVE, superior in every dimension you don't know yet.
Many people tend to stick to the regular use of substitute products because their bodies need nicotine. without being able to quit If it is necessary to travel long distances, the portability of the replacement product may be limited in some cases. such as traveling long distances by plane Some airlines also have restrictions on bringing the replacement product onto the cabin, but if it's loaded in checked luggage, it's possible. (On some airlines) However, for some trips, the device may be impacted or damaged But these problems will definitely not occur with KS KURVE replacement products.
The flagship KS KURVE is an innovative replacement for the 4-layer thick ceramic boiler, resulting in high-efficiency heating. The evaporated fumes were evident. Not diluted even with continuous use Forge a honeycomb hole into one piece. And conducive to reducing the use of pod liquid to be less wasted Save up to 15% Important KS KURVE before it goes on sale in Thailand. It was also released in Thailand for the first time. has passed the most extreme test such as facing the coldest conditions of minus -20 degrees Celsius, and undergoing the hottest conditions of 60 degrees Celsius and having to face pressures above 6, 000 meters above sea level All of these were tested by loading a replacement KS KURVE product under the machine from Ireland in Europe. Fly to Singapore in Southeast Asia as well. This ensures that if you have to travel long distances to meet with what kind of travel conditions. You can be assured of the toughness and durability from KS KURVE for sure. The extras are overpriced. The first worthwhile purchase is the purchase of 6 boxes of KS KURVE POD pod liquid, free 1 KS KURVE Basic Kit (with a choice of colors to choose from, there are 4 colors, including Blue, Black, Red and Gold) at a special price than anyone else. Only 3,300 baht, or the second promotion with 4 boxes of Relx Zero pod liquid, free 1 box, on average, you will receive a total of 5 boxes, only 400 baht per box, not enough, free shipping on all orders. or if you buy 1,000 baht, free shipping by DHL or buy 3, 000 baht, free delivery by KS MAN, faster than anyone. to the user's hands quickly This good promotion starts from 1 July until 31 July only.
KS KURVE POD liquid has a total of 10 popular scents for users to choose according to their needs: grape, blueberry, cola, mint, classic, pineapple, lemon, lychee, Taro and Watermelon And the manufacturer also has a campaign to release a new scent every month. at least one scent per month The new scent pods in July are: Chocolate Mint with a unique style Sweet, fresh and still have a soft and comfortable touch. Korean series Or if you are addicted to desserts, you must not miss them.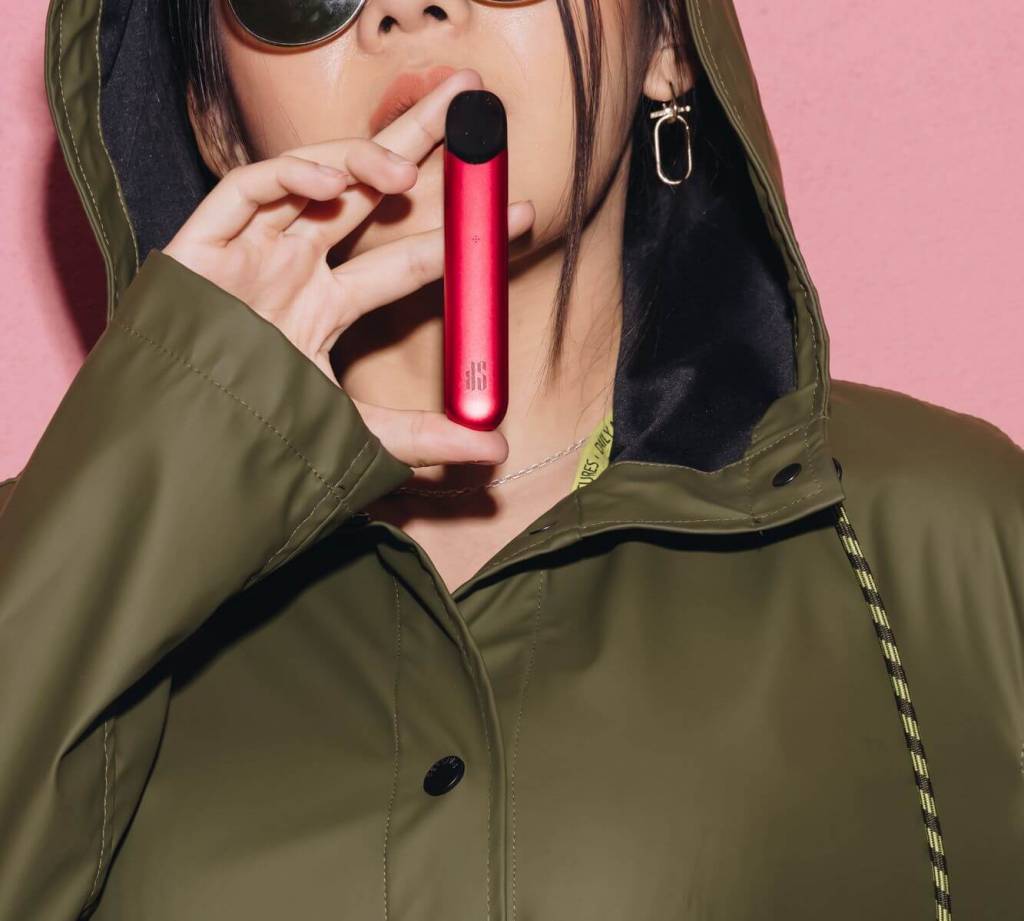 Other interesting articles
Order our products via LINE Official Account
Fast within 3 minutes. Delivered to you within 3 hours with our team ready to help 24/7
You can also browse our products at KS Device and KS Flavor Pod