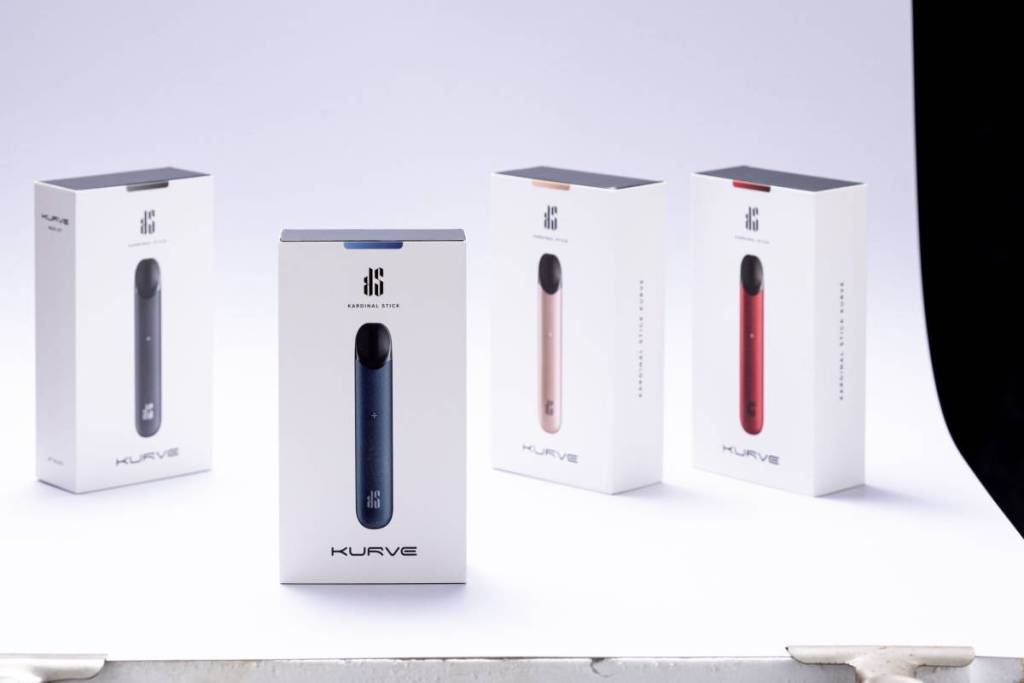 Ranking the best electric pods you must not miss By Kardinal Stick
Electric pods are another type of e-cigarette that is rapidly becoming popular these days. Because there are advantages that, in addition to being easy to use, comfortable, the design has a beautiful, modern shape, lightweight and also looks luxurious over the price. The feel of the smoke felt many times better than smoking a regular cigarette. And many famous brands of pods, whether it's Kardinal Stick, Relx, Infy or FOF, are all e-cigarettes in the category of closed-loop pod applications. It has been rated the most popular good power pods with a large number of users. and there is also a standard in production ensuring quality and safety in use as well as follows
electric pods popular in the country The smoke line or even the new smoker must try.
1. Kardinal Stick – a famous family electric pod. Original from Malaysia Distinctive for its intense, true-to-life smoke, the aroma and taste are not diluted even after the last drop of use. The pod is luxurious, durable, and has an unmatched warranty for use. There is a working principle that is based on science. It is safe to use. And often do not encounter problems with liquid leaks as easily as other brands of electric pods. There are popular users in the top. Like everyone knows each other very well.
2. Relx – Chinese electric pod brand which is the pioneer to sell in the first electric pod in the Thai market Has a unique style and identity that appeals to teenagers. It is also very attractive to new smokers because of its smoking style that emphasizes lightness, softness, but also the right touch of nicotine as needed. not too tight There are a variety of scents to choose from. It is another way to create colors in use. But there is often a problem with the smell of the liquid that fades quickly. Plus, some pod heads tend to leak easily. And also faced with the problem of counterfeit products that are quite common nowadays.
3. Infy – Another brand that makes electric pods. Or is it a subsidiary of Relx, but with a non-nicotine-focused smoking style? but will taste more sweet The solution is clear. You can see the liquid inside clearly. to add fun and able to penetrate the market of the new generation or a group of teenagers more easily And the pod tip is also compatible with some Relx pods.
However, the current ranking of the most popular electric pods is based on a survey of the domestic market only. measured by sales and the needs of most users That began to change from smoking regular cigarettes to e-cigarettes instead. for better health And also have a good value, not expensive. It definitely does not increase the burden on the user's wallet. Kardinal Stick replacement products are also internationally standardized. It is produced and exported to more than 60 countries around the world. There is a guarantee for products that dare to guarantee that they are unmatched. (There is a warranty from 1 year to lifetime. depending on the production model) If interested, you can contact the dealers nationwide from today.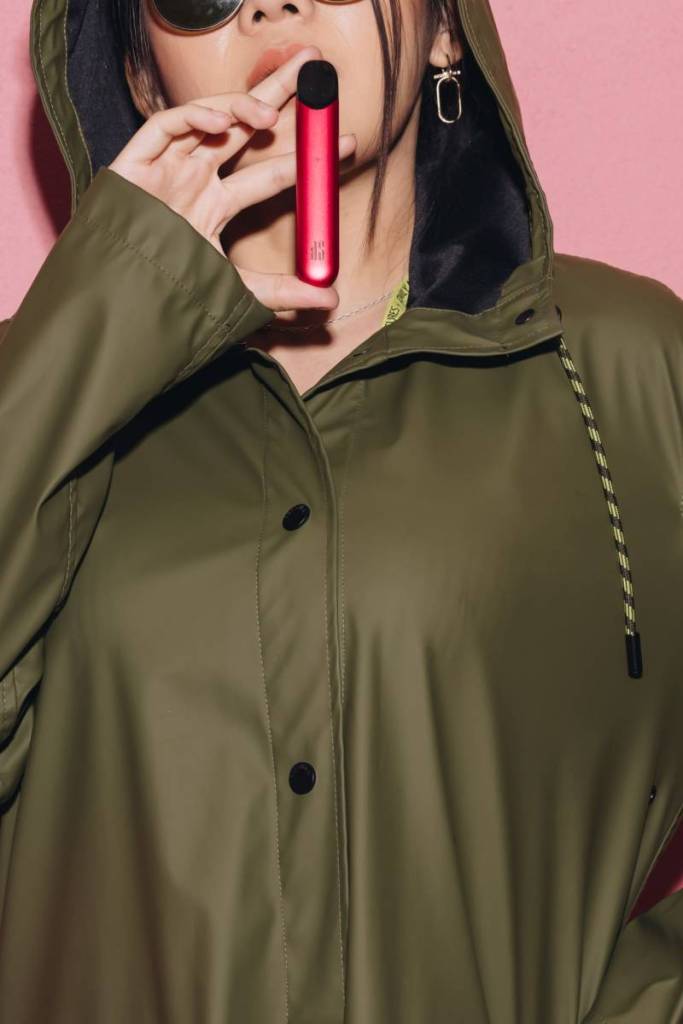 Other interesting articles
Order our products via LINE Official Account
Fast within 3 minutes. Delivered to you within 3 hours with our team ready to help 24/7
You can also browse our products at KS Device and KS Flavor Pod