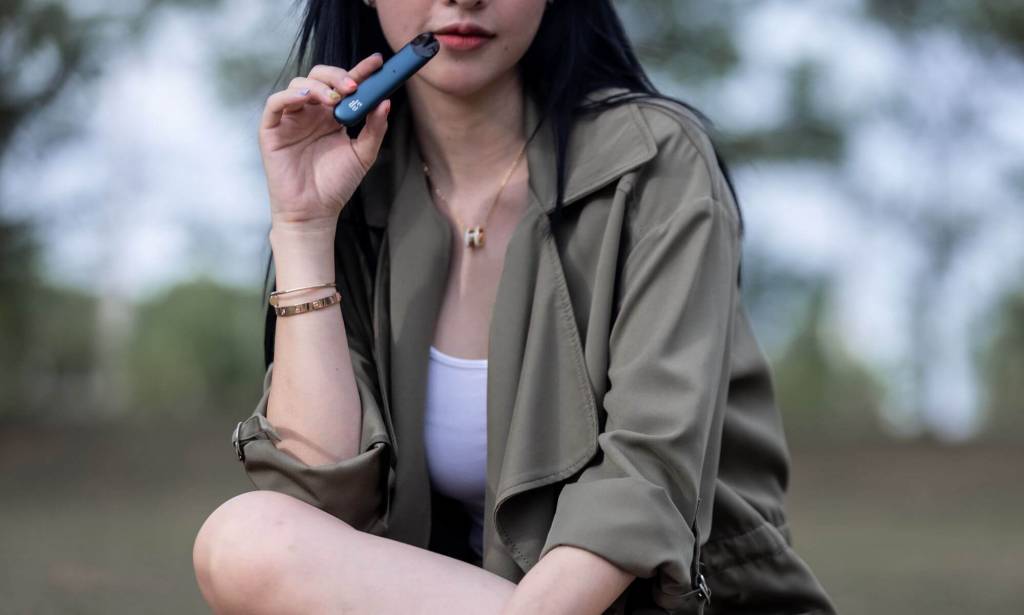 Trust Kardinal Stick Kurve for your good health.
Today, replacement products are well known and popular. Only for Thailand itself has not passed the draft law that is 100% correct, but everyone is well aware that the use of substitute products It can be like a guideline for people who want to stop nicotine addiction for their health, it's more than 80% effective, even without official research results. But among users, it is well known that substitute products are healthier for both themselves and their loved ones than using the original product. For replacement products in the POD System application category is the most popular type. And one of the replacement products under the manufacturer Kardinal Stick, which meets international standards. The latest replacement product, the flagship KS KURVE, has also been launched, which is the perfect, flawless replacement.
The KS KURVE replacement product is under the same manufacturer as the Kardinal Stick, with the aim of developing products to meet the needs of users to the maximum. both in terms of feeling of use and including for good health Whether for those who want to stop nicotine addiction or reduce the amount to be controlled at a level that is sufficient for the body as well. The latest innovations like no other are used in the working principle of the machine, such as the 4-layer ceramic boiler, making the heat work at full efficiency Reduces wastage of pod solution by up to 15%. 12-step anti-leak system provides a superior feeling of use than ever before. Including the design of the exterior shape is elegant and beautiful. Rounded, easy to grip Or convenient to carry and the Super Fast Charger system that guarantees that there is no substitute for any product like KS KURVE, because it takes only 18 minutes to charge the battery, it is 100% full, ready to use all day long. without interruption and special additional functions for health lovers are fully equipped, such as Vibration function if used 12 times in 5 minutes in a row, because the system has already calculated that the body has received enough nicotine. There is also a flashing light system to warn if the device's battery is running low.
Special Promotions for This Month of July Get 6 boxes of KS KURVE POD (mixed with flavors) Free KS KURVE Basic Kit 1 unit instantly (color can be selected) special price only 3,300 baht or special promotion for Relx Zero, buy 4 boxes of pods and get 1 box for only 2,000 baht, average only 400 baht per box, and free delivery on all orders. If you buy 1,000 baht for a product, free shipping by DHL, or a free delivery of 3,000 baht by KS MAN at high speed, you can only get it at high speed. Great value promotions are only available from July 1st to July 31st. If you don't want to miss out on these great opportunities, you should hurry to take ownership by contacting a reliable distributor and contacting us 24/7 for your important person only. For good health both of themselves and those closest to them. Let's get started today.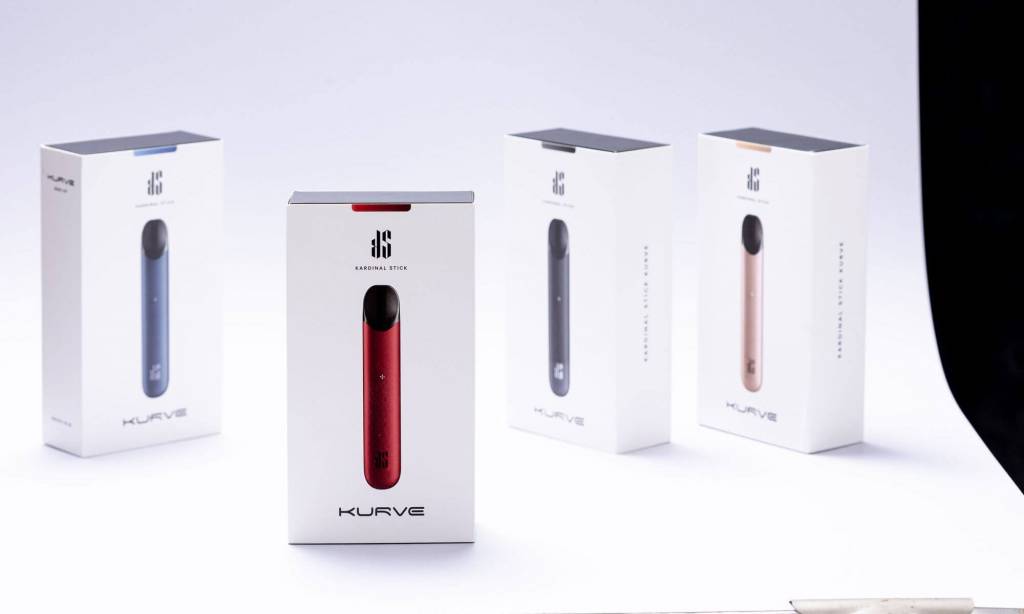 Other interesting articles
Order our products via LINE Official Account
Fast within 3 minutes. Delivered to you within 3 hours with our team ready to help 24/7
You can also browse our products at KS Device and KS Flavor Pod