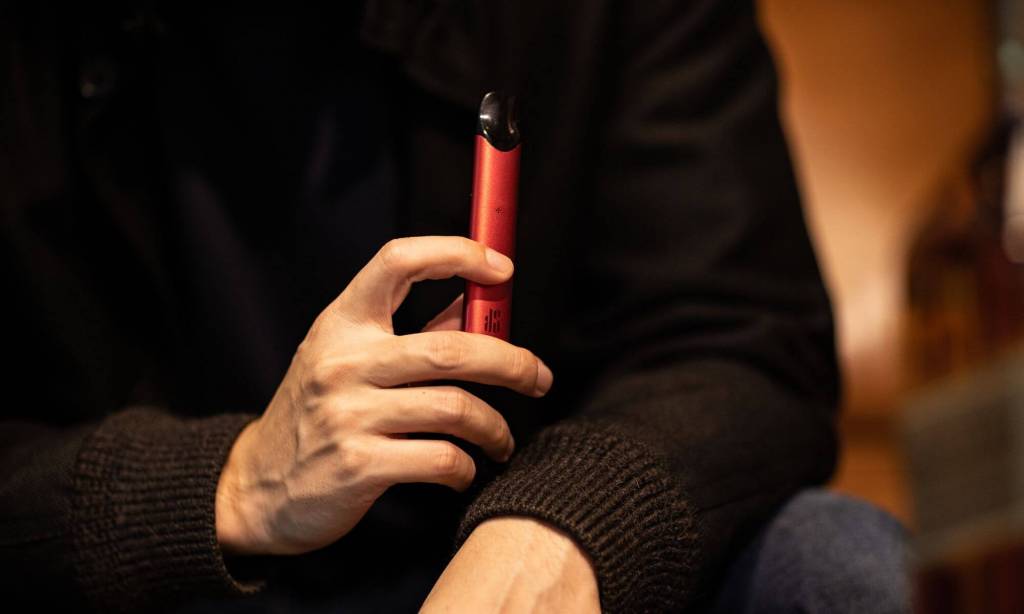 Combining the strengths from KS KURVE, a decisive win over any product.
The newest replacement product, KS KURVE, the flagship model, was launched in Thailand for the first time and was launched for the first time in early June. By maintaining the type of use of the Close POD System, which is a type of use that is very popular today. because in addition to being easy to use, not complicated And yet, it's small enough to be easy to carry around. As a replacement for the KS KURVE, it's more advanced than anyone else's. It's called the most flawless replacement. There are almost no drawbacks in them. We have compiled the advantages from KS KURVE for you to understand easily as follows
1. Modern technology world's first
In the smoke industry it is well known that the principle of operation of most replacement products is often heated by batteries. Or the working principle according to scientific reference, but KS KURVE has adopted the use of a 4-layer thick ceramic boiler, being the first to use this technology. for maximum heat generation It is melted into one piece with nanometer honeycomb holes.


2. Reduces the waste of reagent by 15%
as a by-product of the heating of state-of-the-art technology. Makes pulling the pod solution less waste each time. last longer
3. Super Fast Charger, superior to all brands
For conventional replacement products, it usually takes about 30-60 minutes to charge the battery to charge the device to 100%, but for KS KURVE has developed a maximum charging system, the Super Fast Charger used. In just 18 minutes, the battery is 100% ready to use. It is also one of the fastest charging POD SYSTEM replacement products in the category.
4. Pot liquid has a unique identity. It is also compatible with new innovations.
KS POD is a highly developed potion solution. The bottom magnetic pole of the pot head is also applied to the production in order to support future technology development. Pot head is made from materials like PCTG, the same standard in the food and pharmaceutical industry (Food Grade), ensuring safety. Absolutely harmless to the body
5. Elegant design, outstanding at first sight, the
flagship model KS KURVE has a design that goes well with each other. With a rounded shape that fits the touch perfectly It is also colorful, elegant, sleek, modern. And tow with additional functions that are ready to provide heavy loads for users without dropping, lightweight, compact It is convenient to use and carry as well.
However, the KS KURVE has many more features that have been developed at the most. It is also cost-effective in terms of costs. which can be owned today Plus a great promotion, buy 6 boxes of pod liquid, get 1 free KS KURVE Basic Kit immediately, priced at only 3,300 baht, or buy 4 boxes of Relx Zero pod liquid, get 1 box free for only 2,000 baht and free shipping. All items expire on the 31st of July only.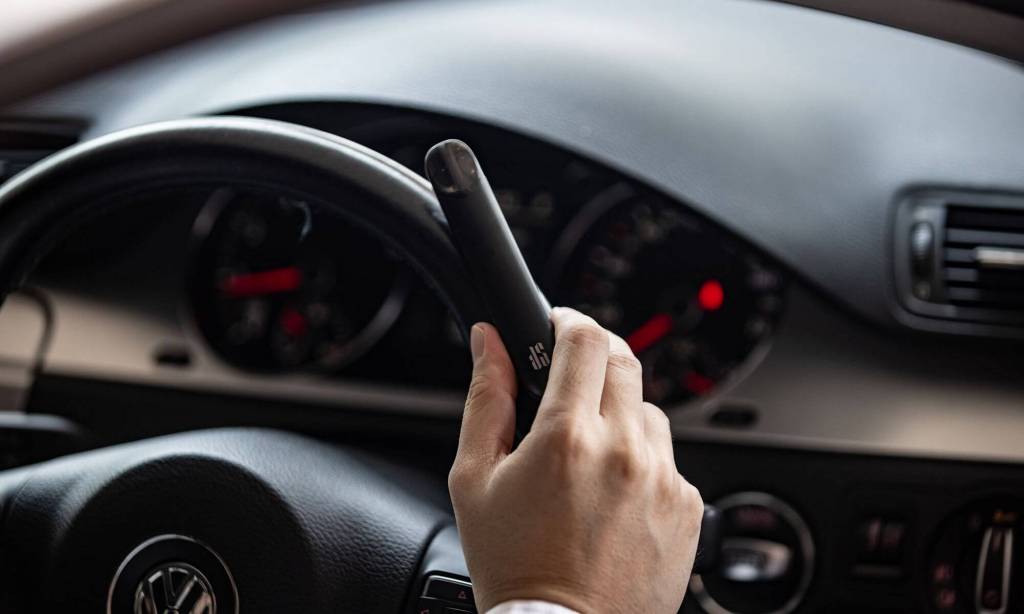 Other interesting articles
Order our products via LINE Official Account
Fast within 3 minutes. Delivered to you within 3 hours with our team ready to help 24/7
You can also browse our products at KS Device and KS Flavor Pod