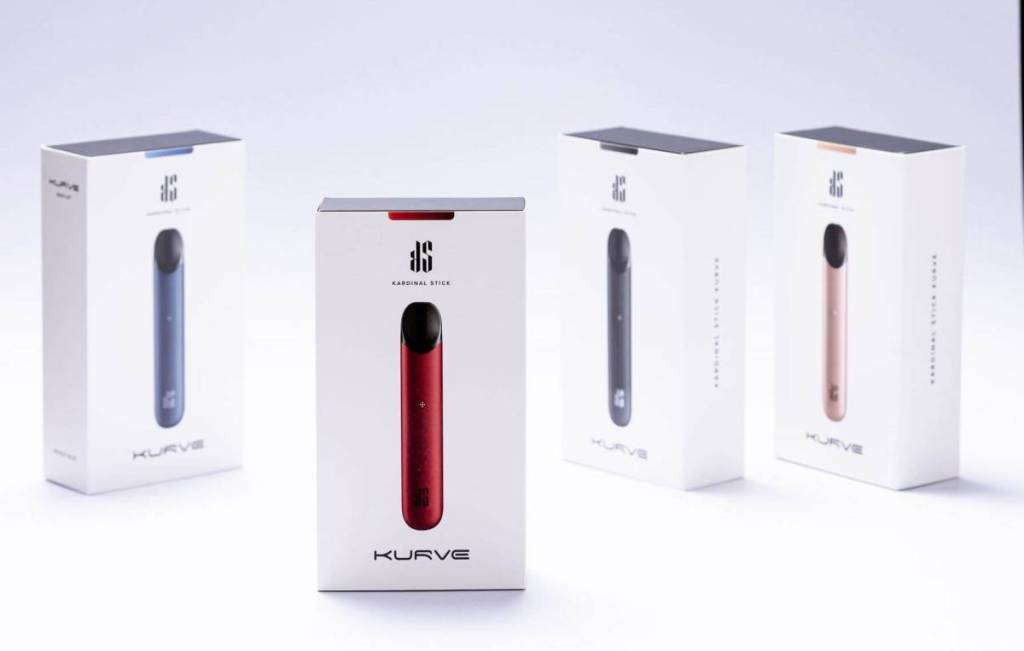 Electric Pod Power Rankings 2021 By Kardinal Stick
The 2021 e-pod rankings include new e-cigarettes. and including original brands A popular item with a variety of styles when you feel it. The popular e-cigarettes this year include Kardinal Stick, Kardinal Stick KURVE, Relx Infinity, Relx Zero, KS Xense and even other e-cigarettes. But for the closed system electric pods It is the most popular type of electronic cigarette use today. Because it has advantages that are easy to use, not complicated, and are also comparable to the use of ordinary cigarettes. But back to better health and also increase the confidence in life even more.
For closed system electric pods that are available in Thailand. There are many brands of manufacturers. But we will collect the exactness. It can be called the Top 5 with many users. and also has outstanding features to watch and has advantages that make it a favorite of the smoked lion group or even a new smoker switched from smoking cigarettes Become an e-cigarette this year as well.
Kardinal Stick KURVE – This minute, no one knows. Brand new closed-loop electric pod from Kardinal Stick manufacturer. It was officially launched in the middle of last year. and has received good feedback from users Both features such as the use of technology like no other. and the size of the pod liquid is larger than other brands of pod liquid with a feel when used Smoother than ever including the battery that is durable, with the Super Fast Charger system, takes only 18 minutes to charge
Kardinal Stick – A senior like Kardinal Stick, it's not a small face. because it still maintains the style of use that is suitable for heavy smokers Emphasis on tight nicotine, full of words, does not hurt the throat, does not stab the neck, and has a beautiful shape design. Along with the 11-step pod liquid protection system as well.
Relx Infinity – The Relx family of electric pods comes in several different versions. many versions But the most popular is the Relx Infinity that is smooth. It is also guaranteed with an award from the Red Dot Award 2020, giving it a soft, smooth feel, suitable for a party that does not focus on nicotine, but it does not fall off. because you still get enough nicotine not too tight
Relx Zero – Senior Relx Zero (or some people may know it as Relx Classic) is considered a pioneering electronic cigarette to hit the market in Thailand. Traditional style, feel like Kardinal Stick, but smell lighter. But there are quite a few people who like it as well.
KS Xense – the new member in the Kardinal Stick family that came out to meet the needs of new users, budget, but get a lot of nicotine as well, but still have a good price. fee But the strength of nicotine Including the clarity of the smell itself may not be very stable as well.
However, the five models of closed-loop electric pods are the most popular of 2021, are in trend, and are also the most talked about. because each has a unique style and different interests But the users themselves will choose to buy and try for their own good health as well.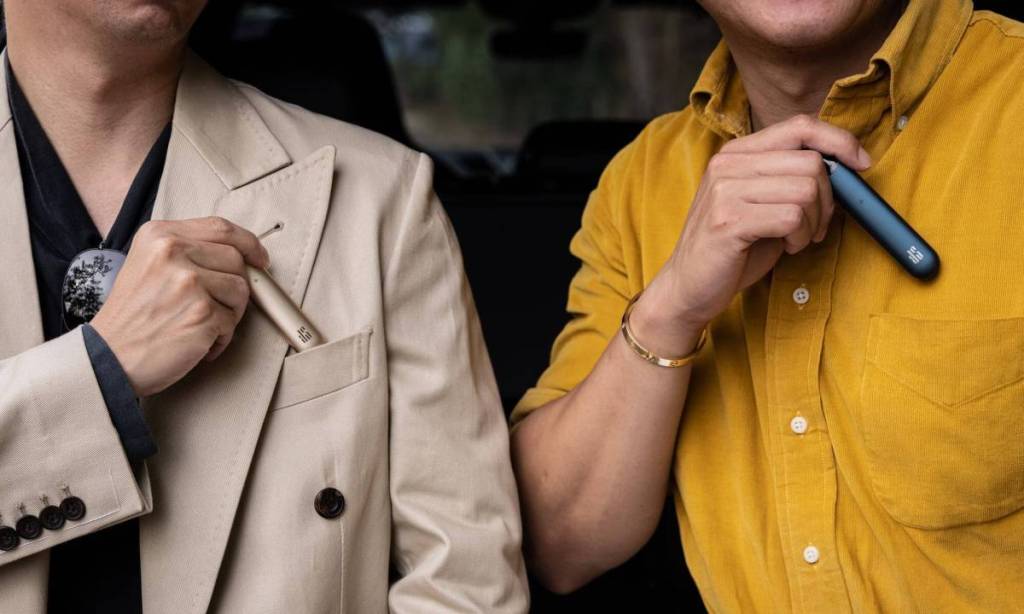 Other interesting articles
Order our products via LINE Official Account
Fast within 3 minutes. Delivered to you within 3 hours with our team ready to help 24/7
You can also browse our products at KS Device and KS Flavor Pod