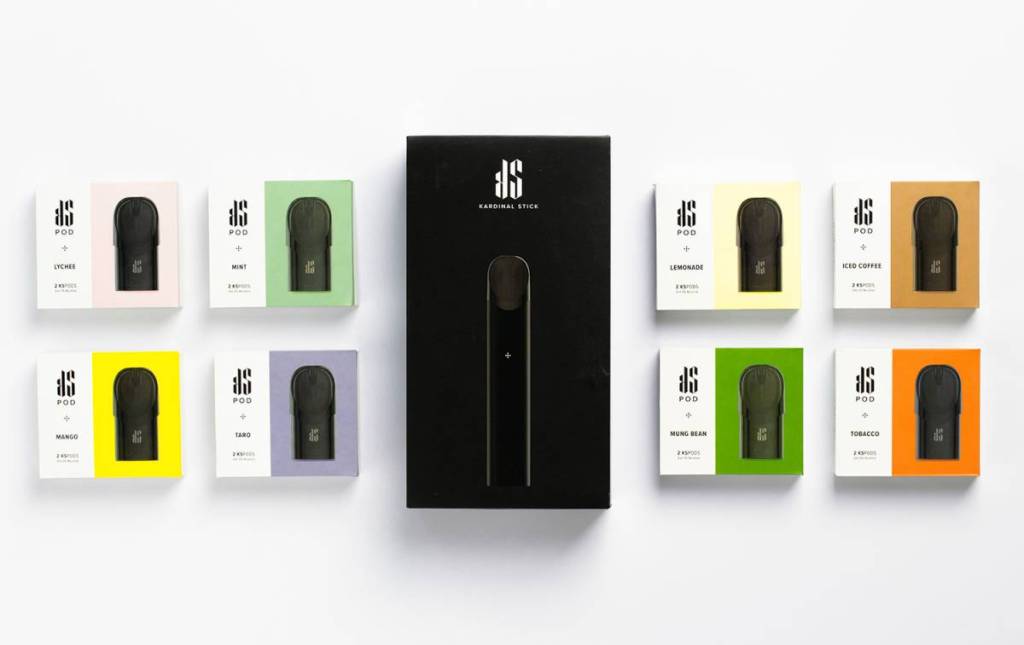 Point out the goals of the D-Pro Best of December with Kardinal Stick
For great promotions from distributors of international quality replacement products such as Kardinal Stick, Kardinal Stick KURVE, along with affiliate products such as Relx Infinity or Relx Zero, there is a final promotion. The year 2021 is heavily organized in the style of New Year's Eve. welcome new year It also sends happiness to users to the fullest without interruption. The great promotion of December 2021 will bring a parade of great value to users as well.
Starting with the latest replacement products that stand out in every touch. and spells all eyes at first sight With promotions from Kardinal Stick KURVE pod liquid, for example, buying 2 boxes of pod liquid from the normal price of 550 baht per box, 2 boxes will have a total price of 1,100 baht, arranged for a great promotion with 2 boxes of pod liquid. Only 900 baht, you can choose the scent of pod liquid according to your preference. and promotions for hard lines Dark but not cut throat full of concentrated nicotine With the first Kardinal Stick Classic replacement product with a heavy promotion as a set ready to use immediately When you buy 12 boxes of pod liquid, you can mix and match the scent of pod liquid. can be used for a long time across the year with free gifts for those who want to try new things by freeing 1 Kardinal Stick KURVE Basic Kit With 1 box of Kardinal Stick KURVE pod solution, you can also choose the scent of pod solution. Total value of free gifts up to 1, 840 baht can be called a large set of flashing lights Increase the value for users at the end of the year as well or for the old Lamoon line regular softness But can experience the fullness, not losing to anyone with Relx Infinity, which also organizes a promotion for pod liquid. With the promotion of Relx Infinity pod liquid, 4 boxes, priced at 500 baht, from the normal price of 200 baht per box, saving 300 more, and there are more than 18 scents to choose from. There will be new scents that rotate uniquely each week. Or maybe it's been a month) or the veteran version still imprinted on the classic Relx Zero replacement product, there's also a Relx Zero pod promotion, with the purchase of Relx Zero 2 pods. Box at a special price of only 750 baht from the normal price of 1, 000 baht and there is also a promotion. Delivery with KS man. Fast delivery. Get the product within 3 hours after confirming the order. Just check the delivery area with the staff via Line Official immediately. And most importantly, if users have a total purchase of 900 baht, they will receive a discount on Ks man delivery of 60 baht immediately or if the total order is complete. 1,000 baht, also free DHL shipping (delivery time 1-3 days depending on delivery area)
All of this is the value that the dealer has made as a gift for users to get full value for the end of the year without interruption. Hurry up to stock up before the new year. will be able to enjoy before anyone else And also look good for the new year that is approaching as well. You can contact and inquire via Line Official of the shop, whether it's @SiamKS or @Podscafe, 24 hours a day.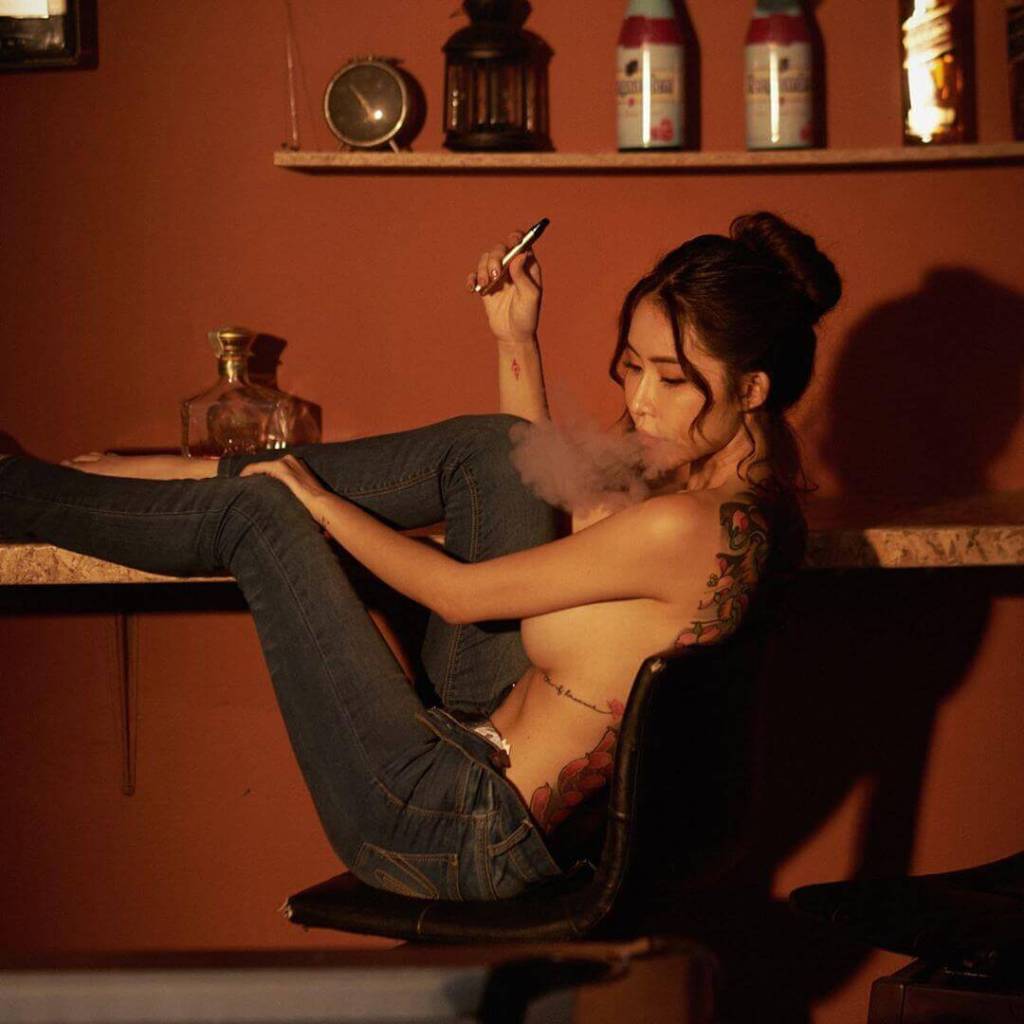 Other interesting articles
Order our products via LINE Official Account
Fast within 3 minutes. Delivered to you within 3 hours with our team ready to help 24/7
You can also browse our products at KS Device and KS Flavor Pod