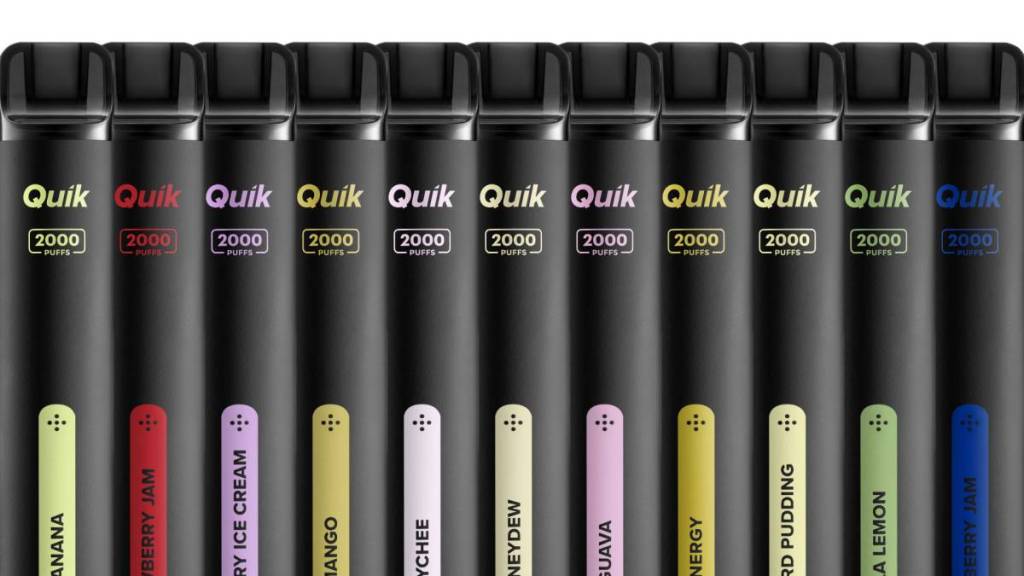 Live life to the fullest with KS Quik
A new replacement product from Kardinal Stick manufacturer that has launched a sample of the disposable electric pods. The main objective is to focus on Emphasis on convenient, fast, easy and hassle-free use. and does not require much maintenance Like the disposable electric pods KS Quik designed to meet the new generation even more. It is a market for new users who may want to test the product before deciding to buy a closed-ended electric pod with replaceable pod heads. Without having to dispose of the whole pod like in the KS Quik model as well, it's also more economical and cost-effective. It helps to reduce the burden of expenses in this section as well.
A replacement for the KS Quik, supervised by the well-known Kardinal Stick manufacturer brand, it sure doesn't give up on style. And retains the unique pattern of the Kardinal Stick that has been preserved intact. The KS Quik pod can be used up to 2, 000 words, or equivalent to 5 sachets of the original product, can be used for at least 1 week (but also depends on individual use). health Because the working principle is not different from the big power pods, older generations, the pod itself has a battery power of 350 mAh, which is enough, don't worry if it's not fully used. Or does it run out of power, will the power supplied while using it run out? because it can charge the battery of the pod It only takes about 30 minutes to charge the pod battery, no need to leave it charged overnight. including being hygienic should not be shared with anyone Should be used for personal use is better Moreover, once known as the Kardinal Stick, the style when used is unique that no one can copy. which will give a feeling that is intense to the heart The pod solution contains 3% nicotine. And there are also a variety of scents to choose from according to your preferences. For this March Started selling with a line of sweets, sweet and sultry, with a total of 11 scents: Lychee, Honey Dew (Melon), Strawberry IceCream, Custard Pudding, Mango, Iced Banana, Cola Lemon, Guava, Energy, Blueberry Jam, Strawberry Jam is a must try and you'll be hooked.
The replacement for the KS Quik is, despite being a disposable electric pod. But it gives a fuller touch. Suitable for both first-time users or even those who want to add color and fun to use Not to be boring, monotonous, by choosing the sweet scented liquid as available. Guaranteed satisfaction that if you try it once and get it around, you will surely be fascinated until you have to use it repeatedly. However, users who want to use disposable power pods. should study the details and features of the product first Because the disposable electric pods that are currently available in quite a variety of brands, manufacturers, not less, but for the KS Quik, it is guaranteed to be heavy, full, that will make you satisfied with the touch when using it for sure. Inquire from dealers nationwide today.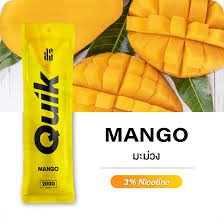 Other interesting articles
Order our products via LINE Official Account
Fast within 3 minutes. Delivered to you within 3 hours with our team ready to help 24/7
You can also browse our products at KS Device and KS Flavor Pod