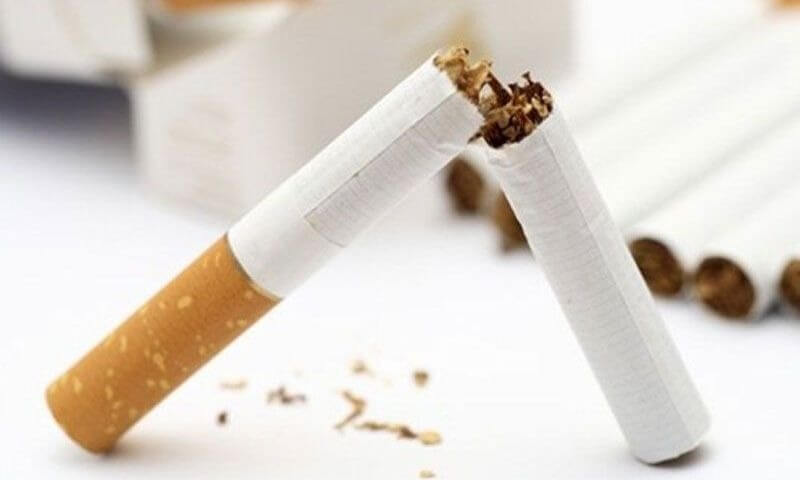 Advantages of using the Kardinal Stick replacement product
Many people who change to take care of their health more. By eliminating traditional products To be a replacement product for smoking That can help to stop the habit of smoking permanently. Especially with those looking for a way to quit smoking The use of alternative smoking products is another method. That always works By testing from those who received the research that Able to quit smoking by up to 9 percent of all participants The advantages of the products that replace the pump are as follows.

1. Refueling is 95% safer than traditional products as it does not burn tar or ash. Smoking substitutes provide smokers with health benefits. That means better oral hygiene, skin health, lung health, and improved smell and taste than conventional products.

2. No toxic smell One of the biggest advantages of using a replacement pump is you and your environment. Whether it's friends or family There will be no smoke smell. Pumped substitutes often have a strong aroma from the flavors used. But it's not the smoke from the tobacco leaves. Sometimes the smell of the vapor is hardly noticeable. It may also get a nice scent.

3. Control nicotine intake: Using a smoking replacement product can fully control your nicotine intake. Since nicotine is low To a high concentration of nicotine You can choose to use an e-cigarette solution containing nicotine. It depends on the decision of the user.

4. A taste for every tongue When it comes to the taste of tobacco There are so many options to choose from these days. Tobacco has a new flavor that is being created all the time. Guarantee that there are endless new items to try. The most popular scents of tobacco water are fruits, desserts, beverages, food, menthol and tobacco.

5. Affordable: There are many replacement products for smoking. Made out to meet all target groups No matter what your budget is There are different types of pump replacement products at all price levels. From single use to modern mods, even if your budget is less than 1000 baht, you will be able to find a good replacement for the best smoking products that are ready to use

6. NO EXPERIENCE REQUIRED: The replacement product offers a variety of options that do not require prior experience, it can be easily used, such as a pod or starter kit. Which has many models to choose from Be it the TORO POD Starter Kit, SMOK nexMESH Pod Kit 1200mAh, IJOY Neptune X Pod Kit 650mAh, SMOK RPM Lite Pod kit.

Can see that the product replaces that smoking There are a variety of advantages, so give it a try with the Kardinal Stick replacement products, you won't regret it.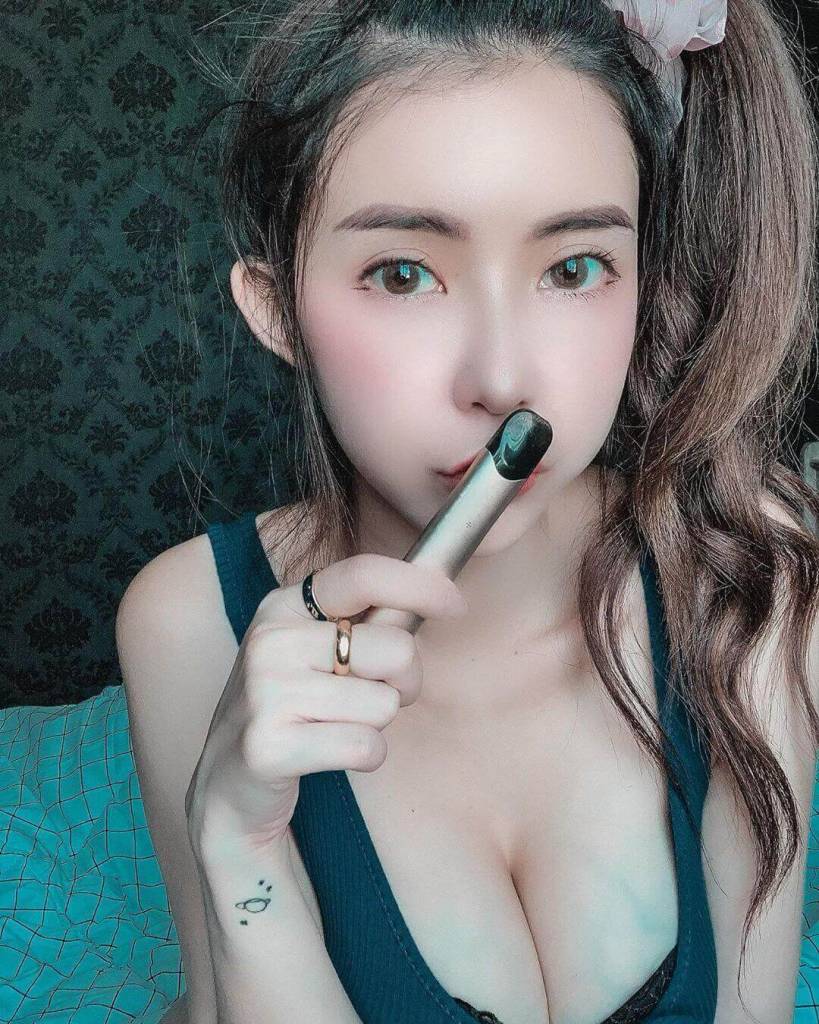 Other interesting articles
Order our products via LINE Official Account
Fast within 3 minutes. Delivered to you within 3 hours with our team ready to help 24/7
You can also browse our products at KS Device and KS Flavor Pod