Relax and enjoy the Kardinal stick style of every day.
For those who need to use the replacement product regularly. because the body still needs nicotine If a day is not used, may feel frustrated. can be restless Especially if someone who has stopped using the original product and switched to a replacement product in the beginning may not feel very familiar with it. but guarantee that when used continuously continuously will make you feel lung health and breath cleaner It also helps in matters of personality to be noticeably better as well. for replacement products that suit every lifestyle Comfortable to use all day as a Kardinal Stick replacement is one of the most popular replacement products surveyed by real users. It's a great product. And work very efficiently as well.
Kardinal Stick replacement products are manufactured with international standards from Malaysia. and has been exported to more than 60 countries around the world. Guaranteeing quality, standards and emphasizing safety for users, close people, as well as care about the environment. to avoid causing air pollution and is not harmful to the atmosphere But still the principle of working by using heat from the battery condenses with pod liquid. until it comes out as a vapor for users to inhale the smell There is a filter exposed to smoke vapor with fine particles. Absorbs into the bloodstream quickly Suitable for those who are in the control phase. or ingesting nicotine into the body Because it will make it feel as if the body has received enough amount of nicotine. The pod liquid, which is another important component of the product. because if missing There will be no way to make the machine work perfectly. The KS POD liquid is available in a variety of scents. many styles of use and still remain unique There will be a volume of 2 ml. per 1 head of liquid pod contains the amount of nicotine at 3% -5% depending on the smell, both hot and cold smells and are all popular scents, all-time favorites, with the marketing team on the survey area. From real users, there are 13 scents, including grape, mint, classic (tobacco leaf), cola, blueberry, lychee, watermelon, lemon, mango, red blue. (Energy Drink), Coffee Latte, Taro, Pineapple
However, purchasing a replacement Kardinal Stick can be obtained from a trusted, reliable distributor with a variety of contact channels. or can be contacted 24 hours a day to build confidence for consumers including product warranty If there is a problem in use and promotions that are often rotated each month as well Choose for a comfortable day You can have a good day with the Kardinal Stick. For lung health and better breathing for one's health and those close to him, not being offensive in society It also looks stylish like a person who loves health. Choose Kardinal Stick today. Guarantee that you won't be disappointed. Look for international quality replacement products from SiamKS distributors or from all affiliated online channels. Contact 24 hours a day for important customers, we understand your needs very well.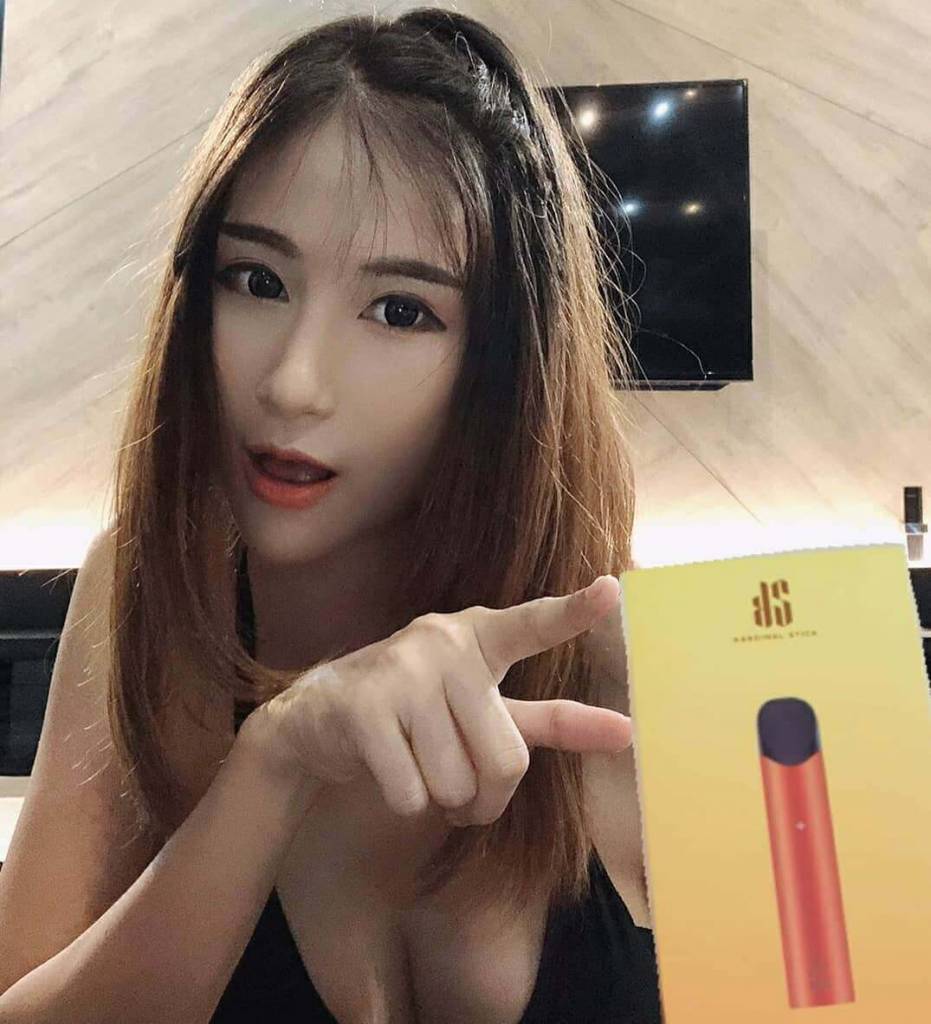 Other interesting articles
Order our products via LINE Official Account
Fast within 3 minutes. Delivered to you within 3 hours with our team ready to help 24/7
You can also browse our products at KS Device and KS Flavor Pod