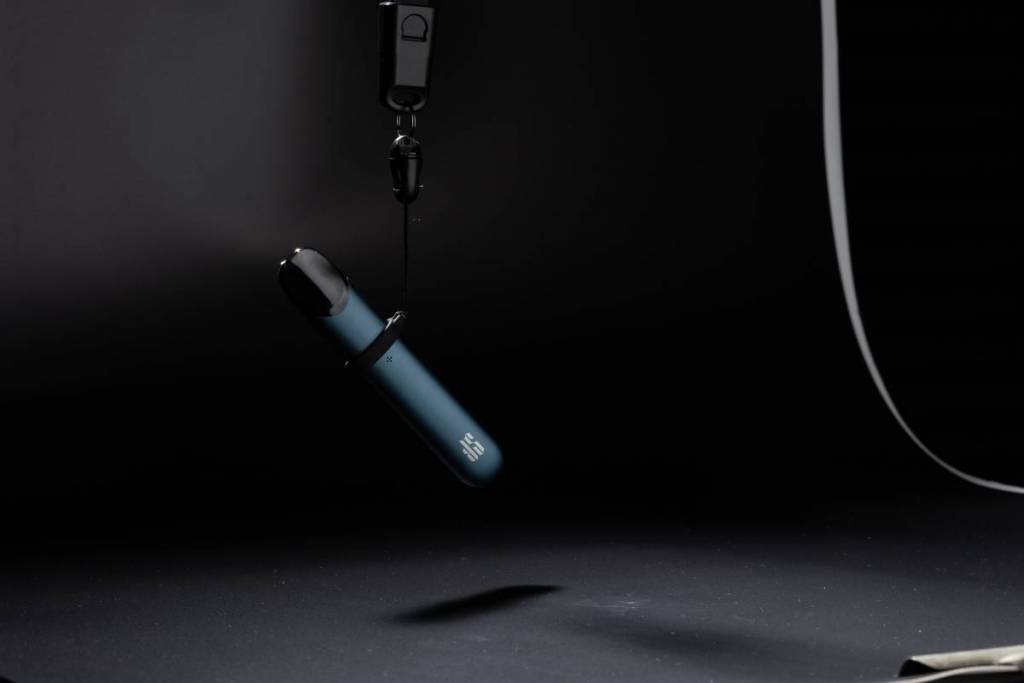 Technology in the New Normal era with Kardinal Stick KURVE, better for the future.
The health of the body is the number one priority for people in this era. because of the current air pollution including various pathogens mixed in the air became the first problem that we humans have to face For those who are still in need of nicotine, there is a reduction in the amount of active use of the original product. and then switch to using more replacement products For replacement products like the flagship Kardinal Stick KURVE, it is a replacement product that brings the latest innovation like no other because the needs of the user are taken into account. Both will get the nicotine in a superior touch. and also have high security which emphasizes to meet all the needs of users to be as comprehensive as possible.
Kardinal Stick replacement KURVE is a Malaysian pod. It is the younger version of the original Kardinal Stick Classic replacement product, which also performs well. Just for the Kardinal Stick KURVE, it uses the latest technology like no other. And there has never been a replacement product for any brand that has been used before. With the use of a four-layer ceramic boiler as a heater, the heater is heated to its maximum efficiency. Can reduce the use of consumable pod liquid again. And increase the utilization of the pods themselves by 15% with the new zip-set KARDINAL 4 with a 0 response rate. 008 seconds, more stable power supply The smooth feel is good. and also experience the smell of undiluted Full of nicotine with a Super Fast Charger system that takes only 18 minutes, the battery is 100% full, can be used for a long time. Up to 2 days in a row. Elegant shape design, beautiful, modern with aluminum materials in the same grade in the aviation industry, lightweight, compact, easy to carry. And also easy to use, hassle-free. There is no need for frequent maintenance and cleaning. because there is an ultrasonic cleaning technology Deep clean without small dust and other foreign matter. The pod head is made from Food Grade standards, ensuring that it is 100% safe for the body. The pod head size is 2.1 ml, which is more than other brands of pod liquid. and still maintain the nicotine content at 3%-5% per pod solution. Currently, there are 14 scents of Pod Liquid: Mint, Classic Tobacco, Grape, Cola, Blueberry, Pineapple, Lychee, Lemon, Taro, Watermelon, Jasmine Tea
However, the Kardinal Stick KURVE replacement product is a perfect replacement for the New Normal and a perfect, flawless product. Can be tangible and also helps users save money in their wallet many times, of course. Because choosing to use a replacement product will not only make your health noticeably better. From continuous use for more than 1 month, one head of pod liquid Can still be used for months This is different from using the original product which may need to be purchased regularly for 3-4 days or if used regularly. Or if you need a lot of nicotine, you may buy a day-to-day kind as well.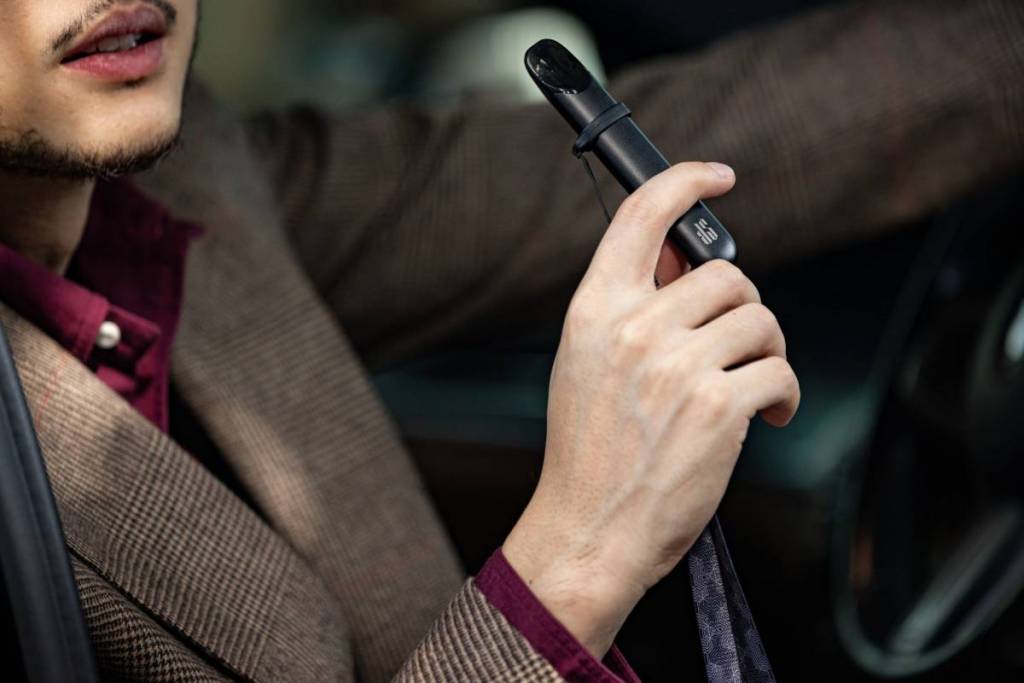 Other interesting articles
Order our products via LINE Official Account
Fast within 3 minutes. Delivered to you within 3 hours with our team ready to help 24/7
You can also browse our products at KS Device and KS Flavor Pod