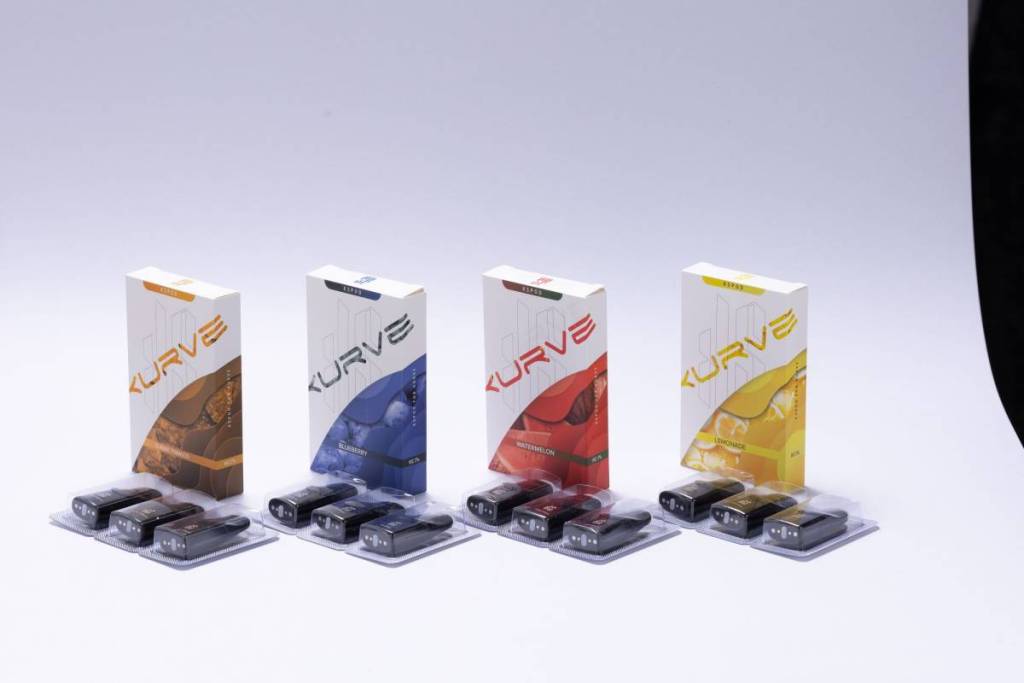 Review of the best-selling pod liquid from Kardinal Stick KURVE
Kardinal Stick KURVE e-cigarette pod liquids are becoming increasingly popular. Because many people are starting to turn to use more electronic cigarettes. Because the tax on ordinary cigarettes is rising steadily. Affects the retail price of the sale greatly. even the various functions of the machine will be what users look for in the body of the e-cigarette first, it's true But another important thing that is absolutely indispensable is The pod solution that will complete the operation of the machine. By the strength of the pod liquid from Kardinal Stick, it can be said that it is a trick that has won the hearts of users quite a bit.
The KS KURVE POD is a concentrated Salt Nicotins pod solution that provides the user with full nicotine content. Combined with the working principle of the machine as well. Make that use feel smooth. Smooth, unobstructed, and has a volume of 2.1 ml, which is more than a normal pod solution. The pod liquid from KS KURVE POD currently has a total of 14 scents, selling well, being popular and having different uniqueness as follows
1. Mint – Distinctive with a mint, menthol scent with up to 5% nicotine, a must-have base scent for your must-have
pod solution. real tobacco leaves Suitable for those who love classic, traditional scents.
3. Grape – Fresh fragrance, hidden sour. It's similar to chewing gum with a light sweet grape flavor. Clear, undiluted scent.
4. Blueberry – although it smells similar to grapes. but gives a sweeter touch Slightly
softer. 5. Pineapple – another best selling scent that girls like. Sweet and fragrant, similar to Pipo.
6. Lychee – sweet, full of fruit style. It's also smooth and refreshing like no other.
7. Taro – a sweet and sour scent that sweet lovers must like. Strong taro smell Stick to the nose all day.
8. Watermelon – fragrant, juicy, refreshing, quenching thirst very well. Cool, satisfying, very cool.
9. Lemon – Sour, sweet, spicy, delicious to the heart The geek should not miss Because it gives a stimulating touch to refresh the body.
10. Cola – from the smell of popular beverages to The smell of cola smells fresh, tingling like a refreshing cola.
11. Chocolate Mint – Sai Kao must not miss the smell of chocolate. and retains a refreshing, cool mint flavor.
12. Strawberry Soda – Another scent that many people love. With the sourness of strawberries combined with soda. Give a cool and refreshing touch.
13. Yasub Light – a soft hot type that needs a light nicotine to relax the throat, smells of light tobacco leaves as well.
14. Jasmine tea – sweet and fragrant and still retains the style of the traditional Thai scent like jasmine tea
However, KS KURVE POD scents are still running a campaign to release new scents every month. Most importantly, the KS KURVE pod head itself can be used with the original Kardinal Stick's body as well. But may not be plugged in completely with the machine because it is larger But the performance is definitely equally good.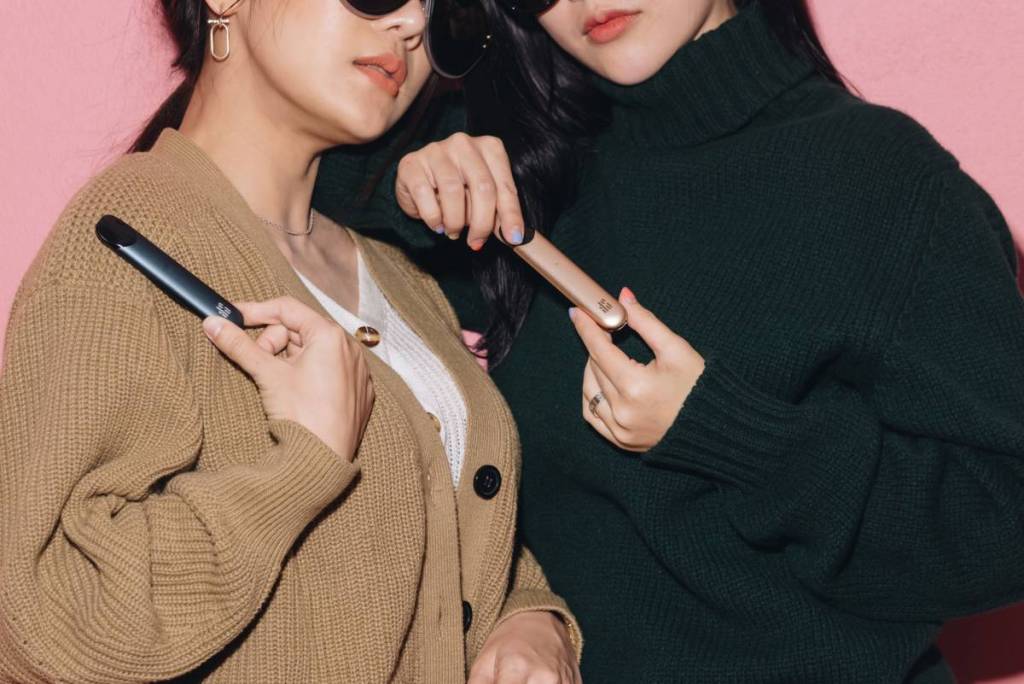 Other interesting articles
Order our products via LINE Official Account
Fast within 3 minutes. Delivered to you within 3 hours with our team ready to help 24/7
You can also browse our products at KS Device and KS Flavor Pod