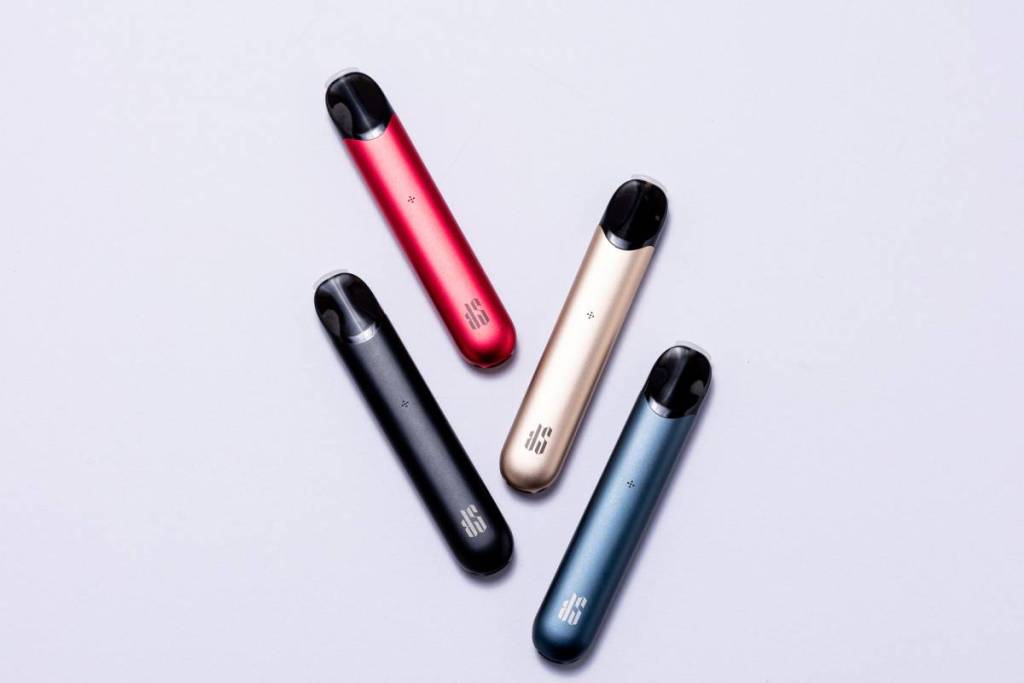 Choose an auspicious color to match in the Moo style with Kardinal Stick KURVE.
that belief and faith It is something that has always been together since ancient times. Both choosing the color of the auspicious shirt Or even choose something that is compatible and conveys a good meaning to yourself. As for the replacement product itself, too, Kardinal Stick KURVE, the color selection of the moose style pods. compatible with that user Even if it's a small thing, it's something that can't be overlooked. As well as the beloved line of Kardinal Stick KURVE replacement products, they all try to collect pods. Especially the Limited colors that are not available for sale as well.
The colors of the pods from the Kardinal Stick KURVE replacement products that are suitable for each user are as follows:
Jet Black – Black, elegant, mysterious, charming, inviting to find, and also has a distinctive point that it can be compatible with all All styles of dresses can be called simple but good looking. It can be used by men, women, working people or even students. If it's a moo-moo style, it must be whispered that Jet Black color is suitable for those born on Tuesday and Saturday as well.
Pacific Blue – Pacific Blue is a deep navy blue color. and no less interesting It is another color that is very popular and Kardinal Stick KURVE in Pacific Blue is also the first color that was released for sale (in the Exclusive Box Set), popular with both men and women, suitable for and especially good compatibility. with those born on wednesday and friday
Champagne Gold – Champagne Gold color, superior luxury. also outstanding eye-catching both during the day or during the night It is quite popular among young female users. Or hi-end users get along well And will add more luck to those born on Monday and Thursday as well
Bright Red – a bright red that is hotter than anyone, a bright red, strikingly beautiful and shining. sparkling like no other It is another color of the pod from Kardinal Stick KURVE that should not be overlooked. Collectors must not miss Sunday born Tuesday will drive more and more lucky in every aspect as well.
Forest Green – a true green moose, real sound. Must not miss the color Forest Green. It is a favorite green line of many people and also looks beautiful, strange, dark green, tree style, looks comfortable, comfortable, suitable for those born on Wednesday and Friday as well.
Skyline Blue – Limited Edition color that is not available for purchase. Only points must be redeemed for reward points. It is sky blue, bright and beautiful. It is another color of the Kardinal Stick KURVE pod that Kardinal Stick fans must not miss. Suitable for people born on Wednesday, Thursday, Friday.
However, the color of the pods from Kardinal Stick KURVE, the manufacturer still has a campaign to release new colors. It is still in the process of constantly exploring the market for user needs. However, the smell of the pod liquid There are still new scents released every month, where users can follow news and good promotions. can be obtained from the dealer as well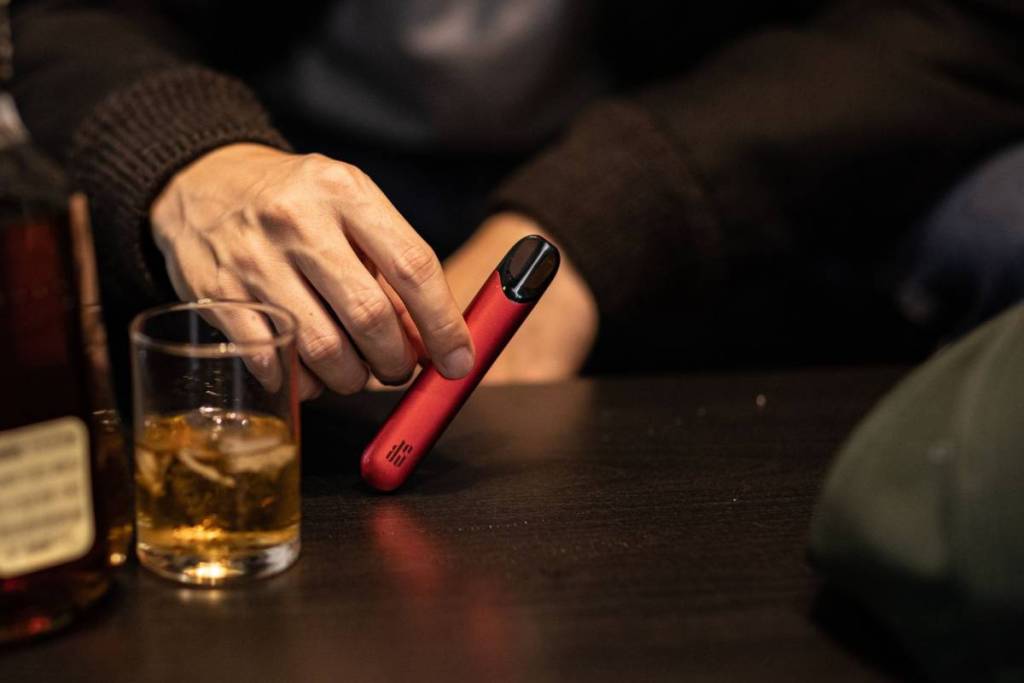 Other interesting articles
Order our products via LINE Official Account
Fast within 3 minutes. Delivered to you within 3 hours with our team ready to help 24/7
You can also browse our products at KS Device and KS Flavor Pod