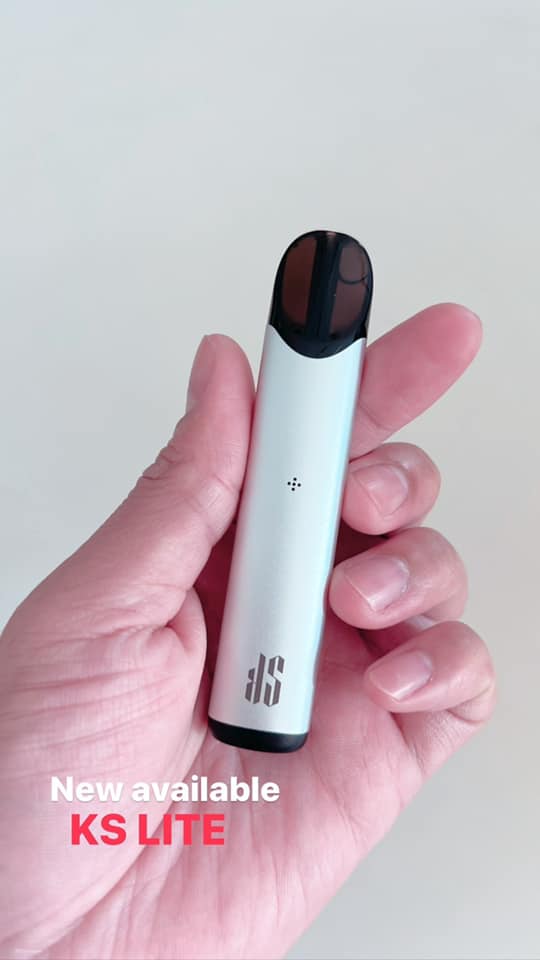 More unique than anyone, fits well in New Normal style. Must be KS KURVE Lite.
The most popular replacement product from 2021 and widely discussed, the Kardinal Stick KURVE replacement product has received overwhelming positive user feedback. And now in 2022, the manufacturer itself has explored the needs of users even more. It has been designed as a replacement for the KS KURVE Lite, a closed-system power pod modeled after its father, the Kardinal Stick KURVE, with virtually no distortion. just having to adjust the function at some point Make it more compatible with the lifestyle of people in this era.
A replacement for the Kardinal Stick KURVE Lite, or for short. As you know, the KS KURVE Lite is one of the replacements from the Kardinal Stick family. The KS KURVE Lite replacements are almost entirely replicas of its predecessor, the KS KURVE. No downgrades, no reductions in quality, just environmental considerations and reduced utilization of some resources. in order to save both resources Including helping users to save cost, saving more money in their wallet. Still used to measure the production of pods to the same grade standards in the aviation industry. And uses the same zip-set KARDINAL4 as the older KS KURVE, without changing, but reducing the battery power from the existing 450 mAh built-in. The KS KURVE Lite will have a 330 mAh battery, which is suitable for the size of the pod. more than but can still be used all day without interruption Weighing only 18 grams, the design is still beautiful, elegant, good looking, small, easy to carry. And there is also a symbol of Kardinal Stick in the middle of the device with a working light. and a red flashing light When the pod battery is running low However, the KS KURVE Lite pod does not have a vibrating system in various applications. This reduces battery usage. And to save energy in the body as well The KS KURVE Lite pod solution can also be used with the KS KURVE pod head as well. Give the feel of use is no different, both smooth, soft, smooth and satisfied without worrying. Full of nicotine in a healthy way. safely as well Both smooth, soft, flowing and satisfied without worrying. Full of nicotine in a healthy way. safely as well Both smooth, soft, flowing and satisfied without worrying. Full of nicotine in a healthy way. safely as well
However, the replacement product no matter which model any brand Users can only choose according to their own style of use. It doesn't have to be too expensive. Choose in a healthy way It is not dangerous to use both for yourself. and close people or family members And should choose from a reliable distributor. Good before and after sales service is available. Including a warranty on various products as well. Another difference is Pods or Product Warranty Because although the Kardinal stick KURVE comes with a lifetime warranty, the KS KURVE Lite only comes with a 1 month warranty on the pods. Personally, the pod itself still has a 1 month warranty as well. Users can contact for inquiries from dealers across the country 24 hours a day, which are intended to serve you important people.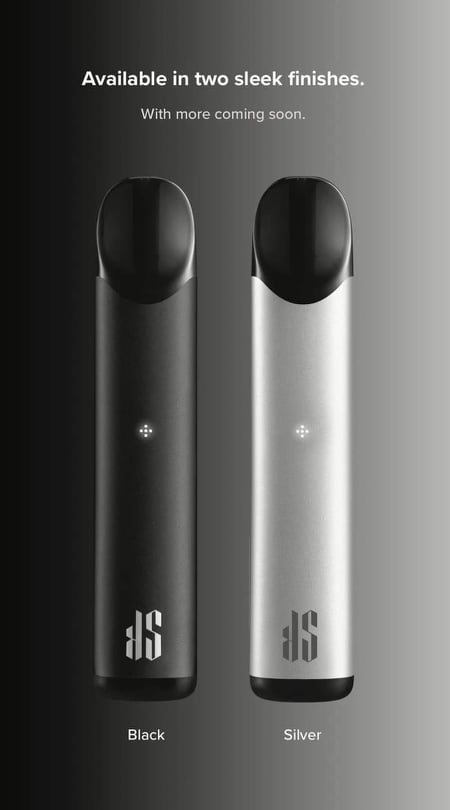 Other interesting articles
Order our products via LINE Official Account
Fast within 3 minutes. Delivered to you within 3 hours with our team ready to help 24/7
You can also browse our products at KS Device and KS Flavor Pod